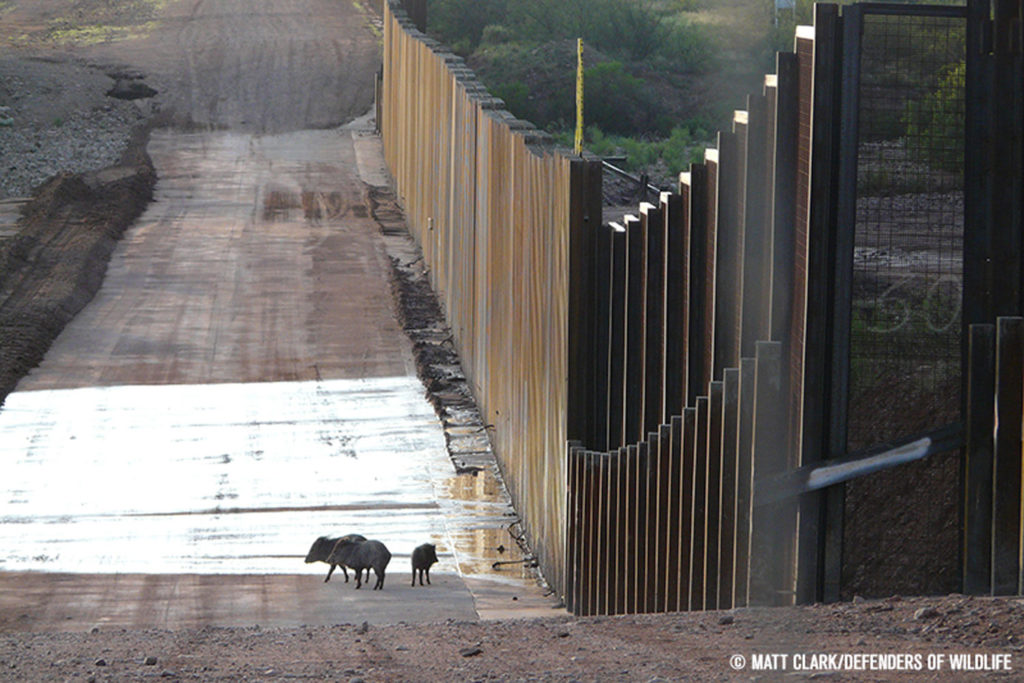 The United Nations debates on biodiversity on September 30 #UNBiodiversitySummit. It is worth noting!
Countries and companies alike benefit from biodiversity. But the collapse of the latter doesn't know anything about national boundaries. In the midst of this upheaval, various states are working together for reversing biodiversity loss.
Every country has a responsibility
So, you think that Switzerland has no interest in getting involved in the global effort? See for yourself. Based on EU models, the net benefit of the Swiss nature reserves amount to 3 billion francs (see ref. 1). This is the amount that we would have to invest for producing drinking water, avoiding floods, and pollinating crops if we didn't have protected areas, some of which, it is worth noticing, are currently disappearing.
Another calculation shows the price of inaction for Switzerland (see ref. 2.). In other words, if we just let species disappear, in accordance with current forecasts; then in 2050, all of a sudden, we are producing the services that we currently receive from biodiversity. The result? From 2050, we should have to invest around 25 billion francs per year or 30% of Swiss public expenditure (according to the 2019 accounts).
The Swiss economy benefits also from biodiversity all around the world
It is well known that Switzerland's prosperity depends partially on its exports. It is less known that this prosperity is largely based on biodiversity located abroad. Our pressure on Swiss nature is three times greater than what it can withstand. How can we avoid the prospect of living in a lunar landscape? Half of the biodiversity destruction threatening our daily life in Switzerland occurs outside this country (see ref. 3).
Current global cooperation is insufficient
The UN Convention on Biodiversity has been signed by 196 states. The latest assessment of the results achieved by the signatories is clear: none has respected its engagements (see ref. 4).
Despite this fact, States have soon realized that nature destruction cannot continue indefinitely. And that, therefore, other solutions are necessary: setting up credible global targets and integrating business into the effort. As in the Paris Agreement on climate change, the private sector and the NGOs need to join in the effort be part of the governmental endeavours, in addition to those already made by governmental agencies.
Business engagement, a win-win solution
Consequently, financiers have already made their calculations: 400 billion francs must be invested annually to conserve the biodiversity human beings currently rely upon. Do not panic, it is 0.5% of the global GDP, but still eight times more than the current investments (see ref. 5.)! And yes, this is in addition to the costs currently estimated for palliating climate change.
Thankfully, the same analysis from Credit Suisse offers a solution that doesn't involve raising taxes. It estimates than the financial sector could cover 200 billion francs out of the 400. This would open a new market for the private sector, wouldn't it (see previous article for more details)? In addition, this financial role will certainly be aligned with the expectations of future clients. The 2020 Youth Barometer of the Credit Suisse highlights that more than half of young Swiss (16 to 25 years old) put environmental protection at the top of the agenda.
So, stay tuned and step out for fresh air and connect with nature!
References
Swiss Biodiversity Forum, Hotspot 30, 2014
Federal Office for the Environment FOEN, Switzerland's Fifth National Report under the Convention on Biological Diversity, 2014
Federal Office for the Environment FOEN, Environmental Footprints of Switzerland, 2018
Convention on Biological Diversity CBD, Global Biodiversity Outlook 5, released on September 15 2020
Crédit Suisse, WWF International and Mc Kinsey&Company, Conservation Finance, 2014