Our solutions
DOING WHAT'S BEST FOR YOU
Managing your operations' risks and impact on biodiversity is all-important, but it can also provide benefits that go well beyond environmental concerns. A collaborative approach to protecting biodiversity, with measurable targets, can help you foster a positive, can-do attitude in your corporate culture. It is a matter of providing the right motivation for hearts and minds… and of having the right partners.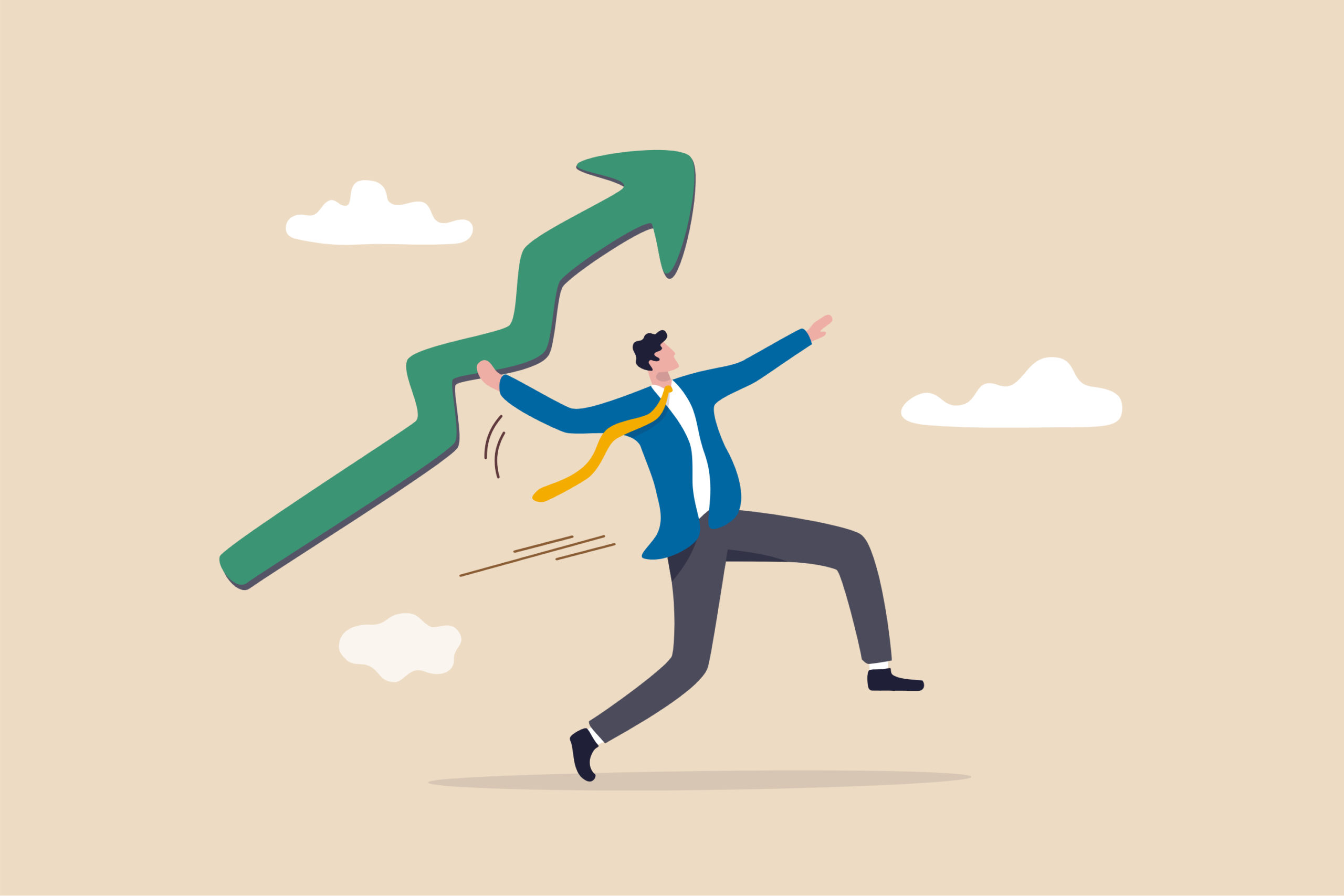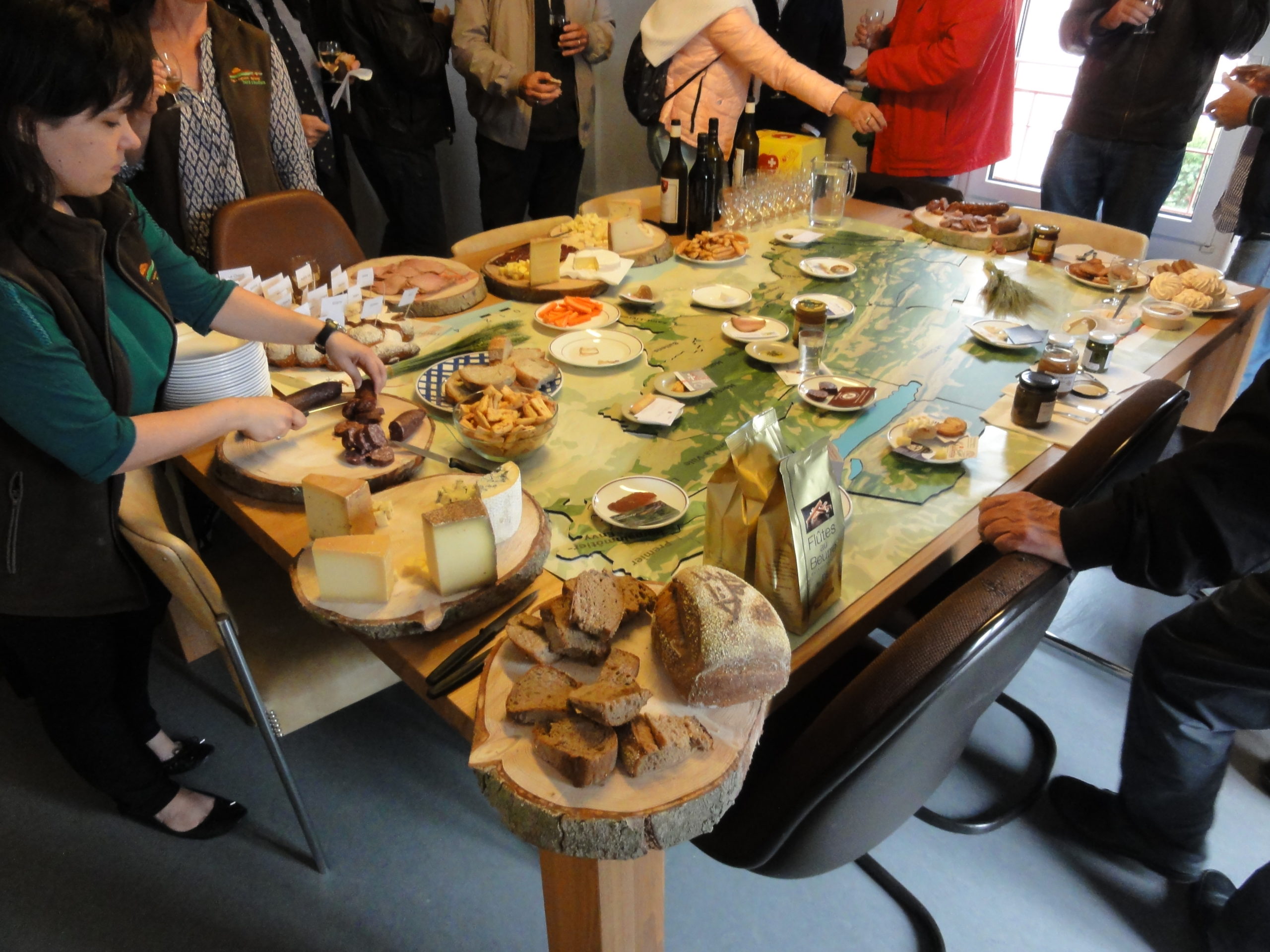 Focus on the long-term advantage
By developing a biodiversity strategy, you will reach new business opportunities, strengthen shareholder engagement and meet stakeholder expectations.
Innovation
We design effective co-creation processes that focus on your actual needs and lead to real enthusiasm and buy-in from relevant teams and staff.
Synergies
We have a vast network of solution-oriented partners and long experience in creative and agile strategic approaches.
Up-to-date
Having at your disposal actualized knowledge of current initiatives and policy frameworks is fundamental to ensuring your strategic investment in biodiversity conservation remains relevant in the long-term.
Demonstrate your achievements
Measuring your biodiversity performance will provide your company with compelling arguments when you need to highlight your contribution to safeguarding nature in front of key audiences.
Relevance
Use only the latest biodiversity-related quantitative metrics to monitor and report on your biodiversity performance.
Effectiveness
Your business is not just like any other. Together, we will select the approach that will best suit your operations and corporate culture.
Reality-based
Leverage on our extensive experience in biodiversity monitoring and environmental issues to create a credible and feasible strategy. 
Obtain additional operational benefits 
Improving your biodiversity performance will help you secure your supply chain and strengthen dialogue with stakeholders and key audiences.
Insightful
Develop suitable action plans, including biodiversity footprint assessment, impact tracking and multistakeholder collaboration.
Scientific based
Our reasonable, measurable targets are science-based, transparent and trustworthy. We provide you with extensive know-how on a wide variety of ecosystems, governance contexts and legal frameworks.