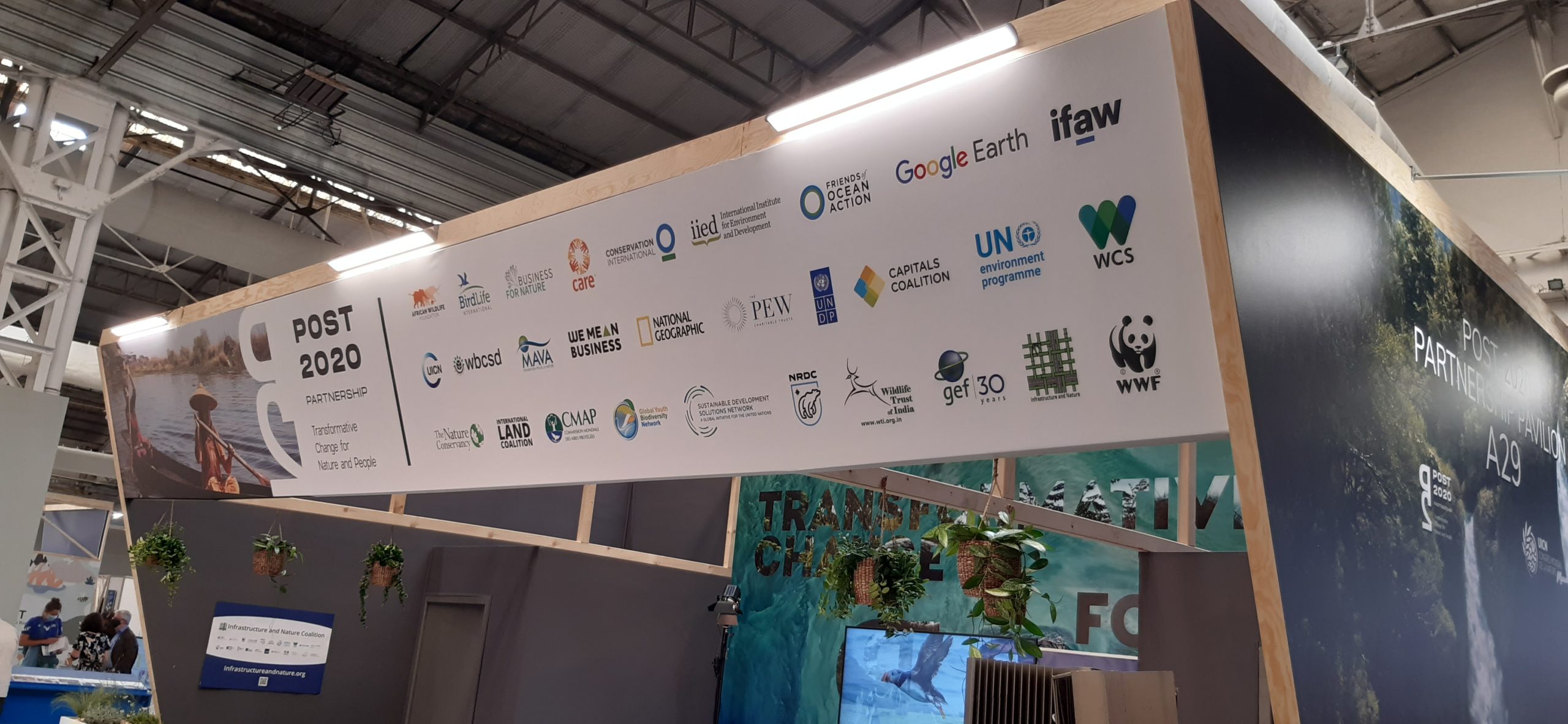 Political courage is powerful
When a politician or a star speaks from the heart, he shows courage. The speeches of President Emmanuel Macron and actor Harrison Ford were powerful. They are energizing all those involved in nature conservation for years and powerless in the face of its unstoppable decline. And reaches every citizen because it shows great leadership.
Harrison Ford's passionate appeal to the World Conservation Congress (IUCN video)
This bravery must be supported, as must all politicians who dare to speak the truth. Because they give hope and respond to the eco-anxiety that is spreading like a new epidemic among young people.
Climate change: Young people very worried (BBC's article)
The strength of the local is the emotion of the Real
The world is complex, and nature is particularly diverse. Integrating this diversity into global decisions remains an absolute requirement. Two facts have come to remind us of this necessity. First, the anger of indigenous people who have forcefully pointed out that high-income countries do not have a monopoly on nature. Secondly, the success of the exhibition open to the public, which attracted 25,000 people. The emotions of reality, experienced by the silent majority, must be part of global governance.
Francisco Calí Tzay, UN Rapporteur for Indigenous speaking on nature related violence (IISD video)
Indigenous Peoples launch self-determined agenda at IUCN World Conservation Congress (IUCN's article)
Nature is like climate but goes beyond
A restored nature (not necessary a pristine one) makes it possible to better resist weather disturbances. The need to combine actions for climate and those for nature has become a strong one, it will allow obvious savings. More and more solutions exist that combine these two themes.
Climate and biodiversity: two sides of the same coin (IUCN's video)
New tools for new (corporate) ambitions
The integration of nature into our political systems is underway. For this, regulators and administrations have equipped themselves: action plan, lists of endangered species, nature reserves. But all this is not enough and the figures on the state of nature, in Switzerland as elsewhere, are stubbornly worrying.
But now, companies are also ready to act, to operates with positive impacts. Because the means to quantify and monitor their footprints now exist. The entry of the private sector into the world of conservation will allow a change of scale. And a rain of new market opportunities as well as new professions.
Antoine Arnault from LVMH: business moves up a gear with nature (IUCN's video)
The globalization of in-person interaction will not stop
The pandemic has curbed our need to reach out to others. Participation in this Congress, both on site and online, was almost identical to that of the previous ones: 10,000 participants. Faced with the necessary transformations of our societies, face-to-face meetings remain necessary.
If the community active in nature conservation can also strengthen the social bond, this is really sustainable development!
Highlights of the World Conservation Congress (IUCN's video to watch with English subtitles)
Finally, a big thank you to all the IUCN staff who gave me the opportunity to be a part of this event!
So, stay tuned and step out for fresh air!